Checking Accounts
Community First Bank Checking Accounts
Take advantage of the personal nature of a local community bank with all the convenience of a national bank.
Community First Bank has four Missouri locations, and clients can benefit from utilizing a national chain of surcharge-free ATMs.
Contact Us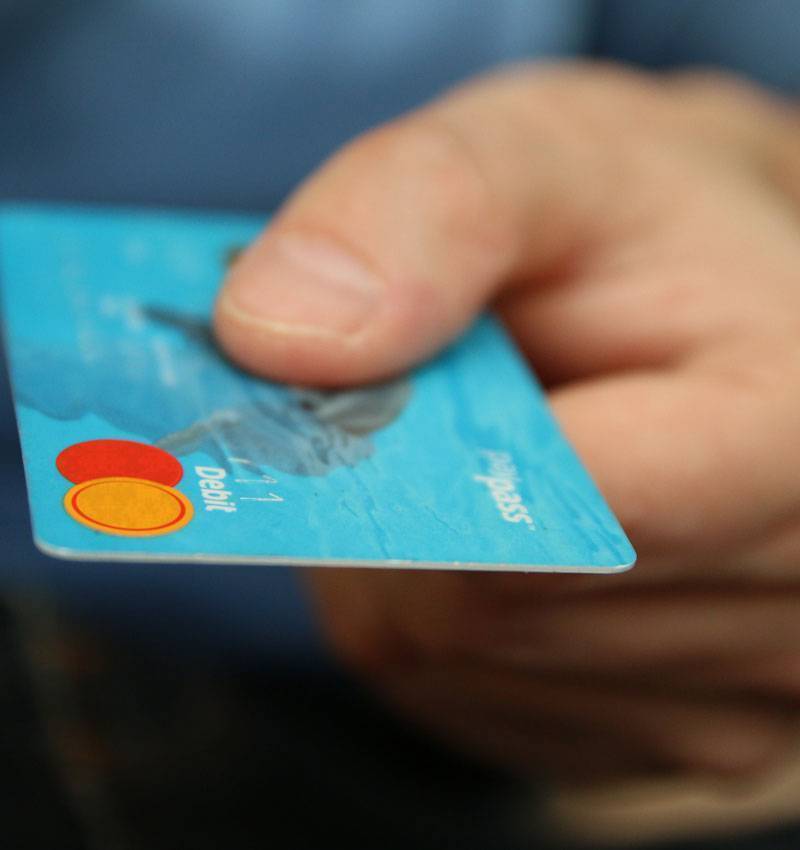 Information for Checking Accounts
Variable Rate Information
All interest-bearing checking and savings accounts earn a variable rate. At our discretion, your interest rate and annual percentage yield may change at any time.
Compounding and Crediting Frequency
Checking and Health Savings Accounts-Interest will be compounded and credited every month. Savings-Interest will be compounded and credited every quarter.
Effect of Closing Account
If you close your account before interest is credited, you will not receive the accrued interest.
Balance Computation Method
We use the daily balance method to calculate interest; this method applies a daily periodic rate to the collected balance in the account each day.
Accrual of Interest on Noncash Deposits
Interest begins to accrue no later than the business day we receive credit for the deposit of noncash items (i.e. checks).
Service Charges
Service charges will apply to all checking accounts on a monthly basis, savings on a quarterly basis, if a minimum balance is not maintained or other required account stipulations are not met for each applicable account type.
Bonus
Any promotion offered by Community First Bank will be reported on your statement and on your year-end tax form.